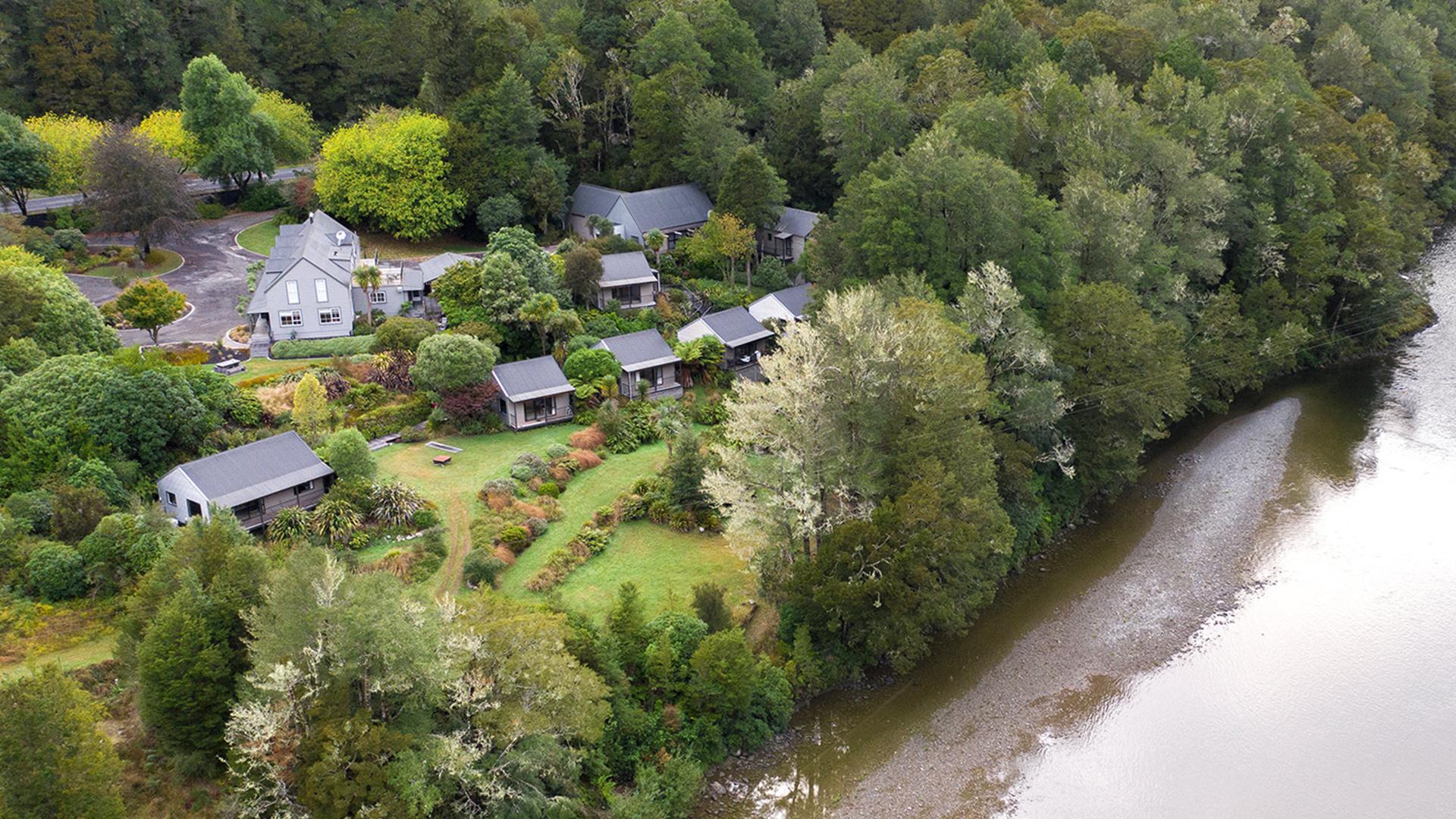 Secluded Luxury River Retreat with Gourmet Dining & Wellness Inclusions
Find serenity and awaken your senses at your own pace, at the boutique Maruia River Retreat. Set along the magnificent Maruia River and protected by mountains from the east and west, the retreat is a stunning boutique lodge where guests can relax, reconnect, explore and celebrate. A stay at this intimate, secluded haven includes daily continental breakfast, a welcome hamper, gourmet picnic hamper and access to daily yoga classes.
⏱Buy now, book later: Secure this deal now and choose your travel dates when you're ready (see Fine Print for details).
2, 3 or 5 Nights From
Valued up to NZ$1,430
holiday Options
Inclusion highlights:
Inclusions valid for two adults
Daily continental breakfast
A welcome hamper, including an offering of the best New Zealand cheeses, chocolates and a bottle of wine
A gourmet picnic hamper filled with delicious fresh and local treats
MASTER UPGRADE
Master Villa
Inclusion highlights:
Inclusions valid for two adults
Daily continental breakfast
A welcome hamper, including an offering of the best New Zealand cheeses, chocolates and a bottle of wine
A gourmet picnic hamper filled with delicious fresh and local treats
LODGE UPGRADE
Entire Lodge
Inclusion highlights:
Inclusions valid for up to 14 adults
Daily continental breakfast
Seven welcome hampers, including an offering of the best New Zealand cheeses, chocolates and a bottle of wine
A gourmet picnic hamper filled with delicious fresh and local treats