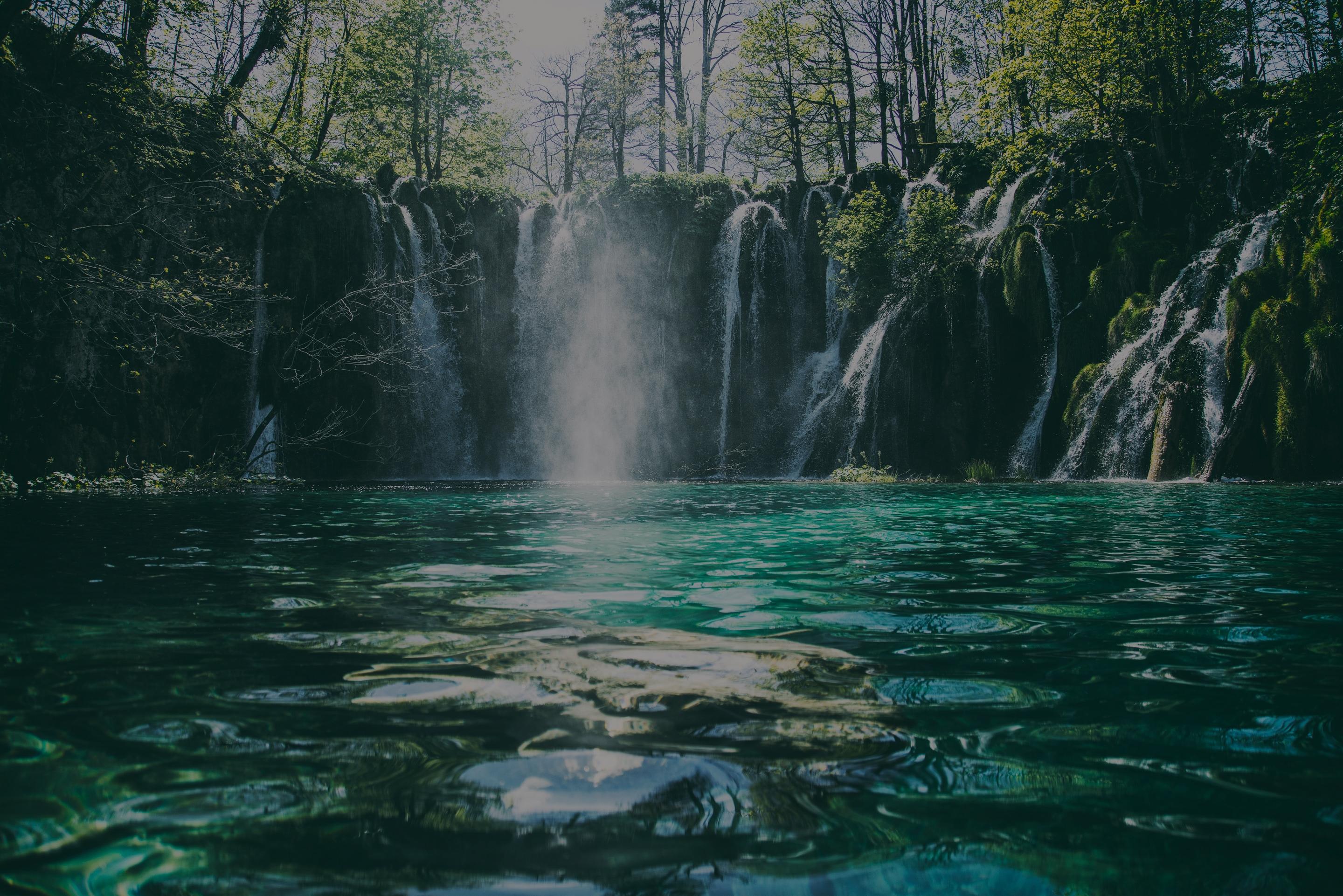 The best value holidays are right here
Join today and discover a better way to travel
We negotiate directly with our travel partners to secure exclusive offers you won't find elsewhere.
Handpicked inclusions and exclusive extras will make your trip even more memorable.
Discover 1,000s of flights, hotels, packages, tours, cruise, experiences, car hire & more.
Travel with peace of mind thanks to our flexible booking and cancellation policies.
Regardless of your time zone, we offer round-the-clock service.